Our Services
From consulting and strategy development to implementation and support, our comprehensive services can help your business thrive.
A.O.N.S is an end-to-end provider of digital marketing services. Whether you're looking for a turnkey managed strategy, an independent audit, or services specific to a short-term campaign, our experience and approach are sure to prove to be a valuable asset
Our in-house services include:
Our web development team can help you build your brand's website from the ground up.
We specialise in strategic social media campaigns that focus on building and protecting a positive brand image, creating loyalty among fans, and driving new leads for your business.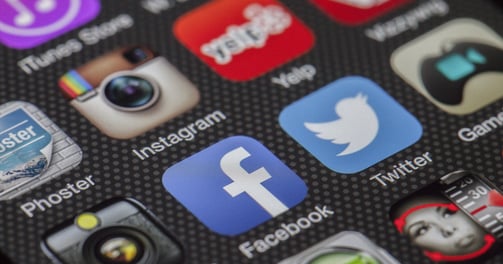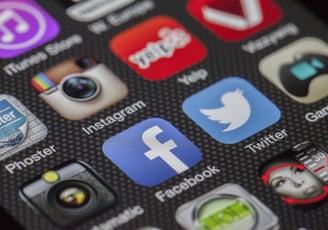 We specialize in an innovative approach to SEO that uses white-hat tactics to put your website at the top of your target audience's searches.
We specialize in helping our clients plan, produce, and promote content that drives audience engagement and conversions.